Add our knowledge to your solution and become a partner
Become a reselling Cside Global Partner and get the opportunity to add our deep furniture specific functionality to your solution.

We offer a very industry specific software solution that is tailored to solve a very specific problem in the furniture industry. Let your customers feel you offer a tailored business solution for the challenges they face and for their specific furniture needs.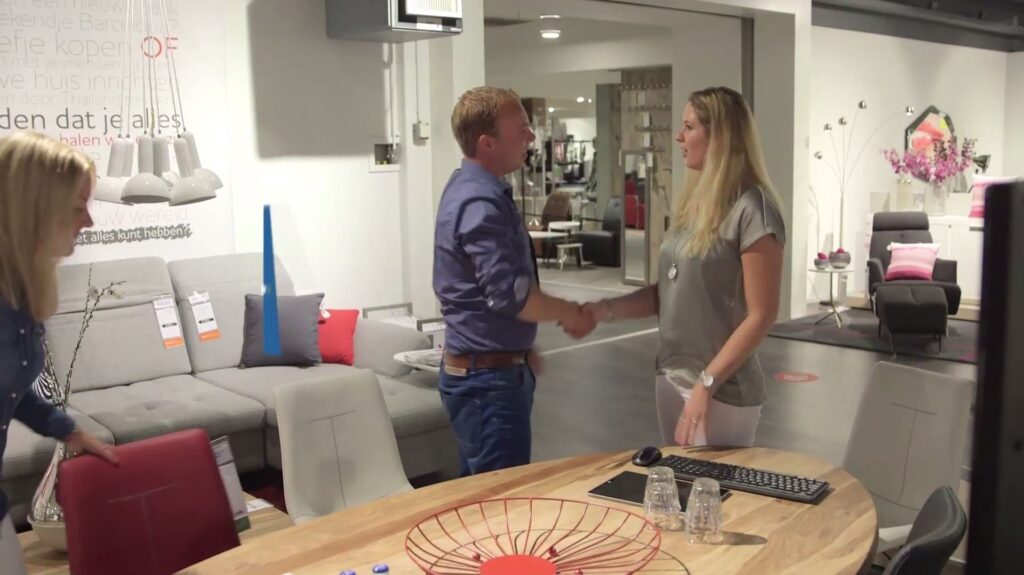 [contact-form-7 id="9810" title="Contactformulier"]
Applying new technologies to advance business processes and customer/user experience.
Using technology that puts your customer at the heart of your business.
Specifically created for the furniture retail and whosesale.